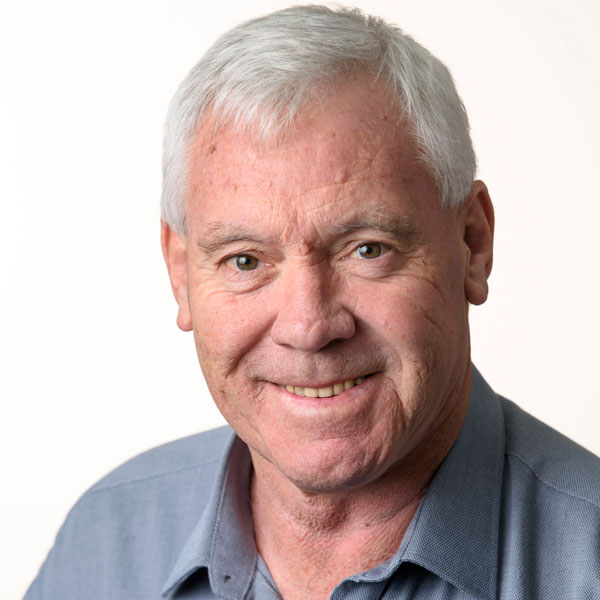 Steve McGhie is the Victorian Labor Member for the Melton District & Cabinet Secretary.
Previously he served as the state Secretary of the Ambulance Union.
He believes in working with others to achieve shared outcomes.
Cancer Council Victoria's Early Detection campaign is supporting Victorians to get up to date with cancer screening and increase their understanding of early detection behaviours to help find cancer early.
Help us to by encouraging patients to book an appointment to discuss cancer symptoms and screening.
#CancerScreening #EarlyDetection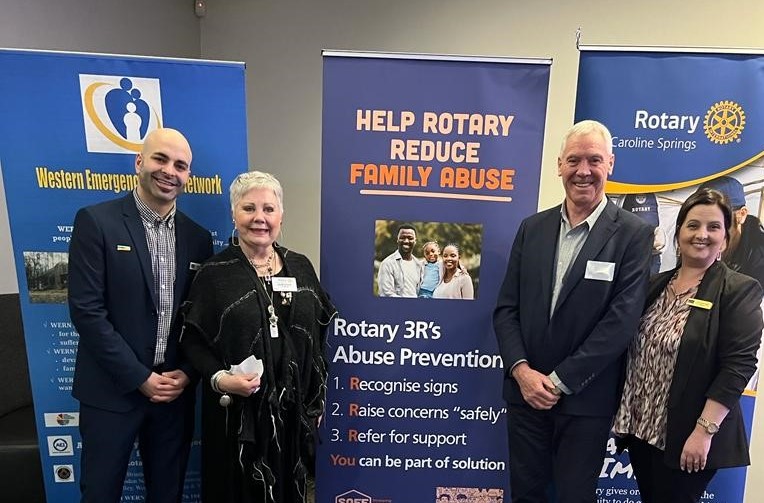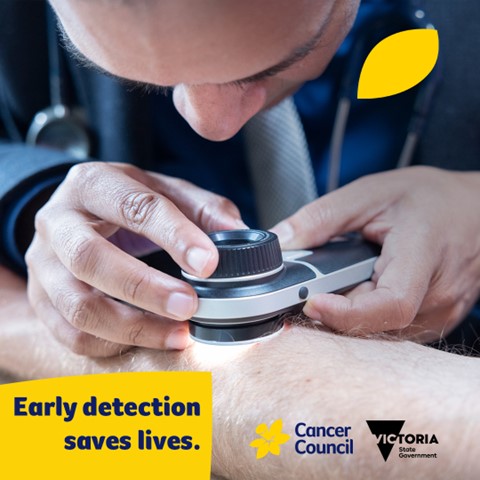 'Rotary SAFE Families' was established in 2018 to help stop all forms of family violence by addressing its underlying causes.  It has evolved into a national program with valuable resources and tools including short films, Manual, Toolkit, translated information to assist every Rotarian in every part of Australia to become informed playing their part in Stopping Abuse in Families Everywhere.  We promote that family abuse NOT be a "taboo" topic!